Roben Law is a full-service family law firm serving the Twin Cities and surrounding metro area.
Right from the start, you will meet and work with the attorney that will be handling your case, not just in court, but on a regular basis.  Other firms will introduce you to the lead attorney at the first consultation and you may never see them again until court or a big event in your case.
You are treated as an individual.  Roben Law strives to provide customized and practical solutions for every client.  We realize that every family and every situation is unique.  You deserve more than a standard strategy used for every client and that shouldn't come at a cost premium.
Roben Law has in-depth and up-to-date family law knowledge.  Knowledge truly is power.  When your attorney has an intimate understanding of the law, it can be used to craft settlements and achieve results not even considered by others.  When you choose Roben Law, you can be assured that your attorney has knowledge to get your case done right.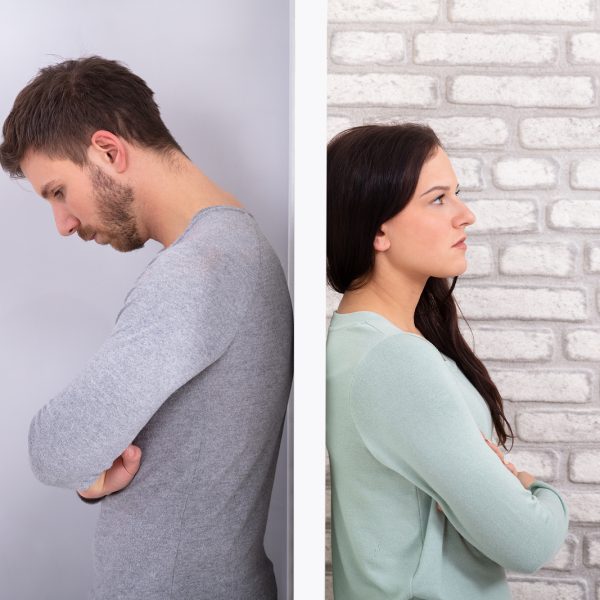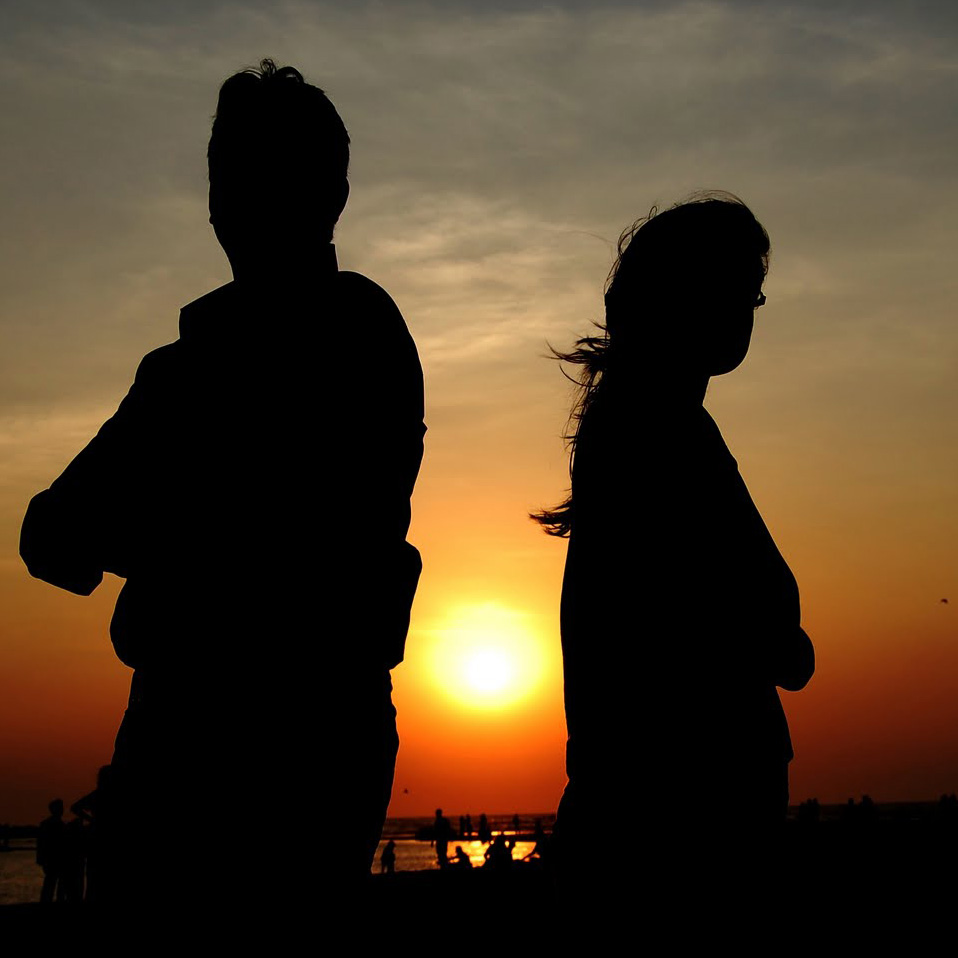 Divorce/Marital Dissolution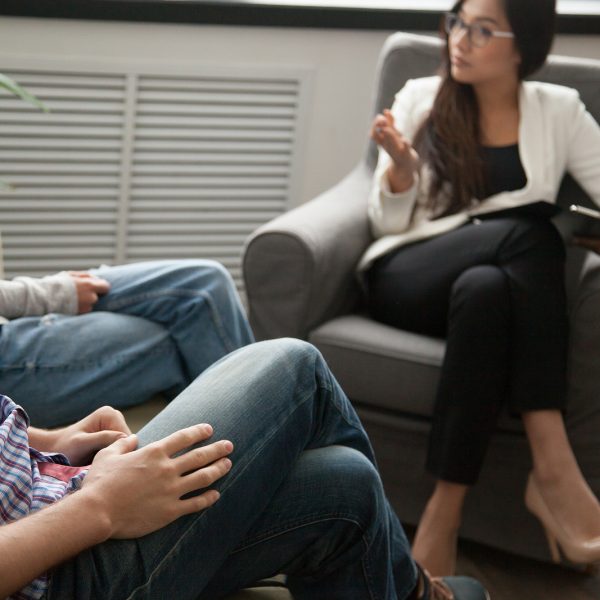 Alternative Dispute Resolution (ADR)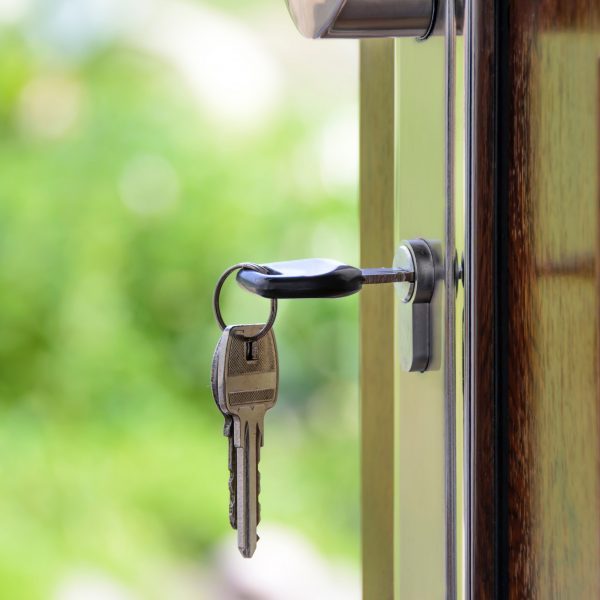 Estate Planning / Probate Litigation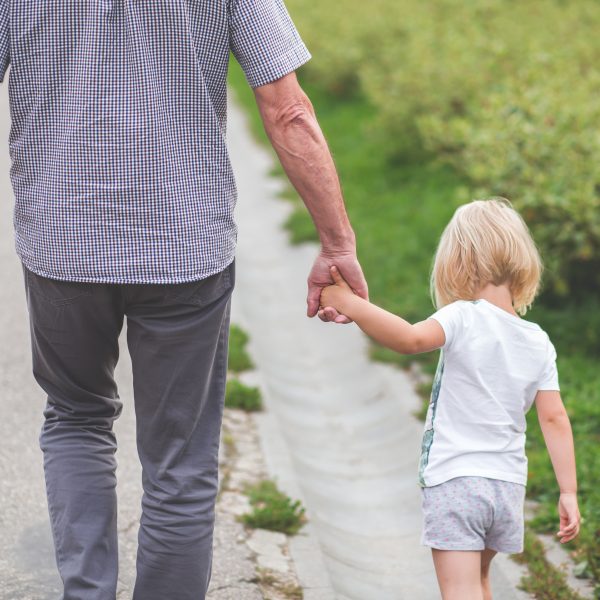 Third Party Custody / Grandparent Rights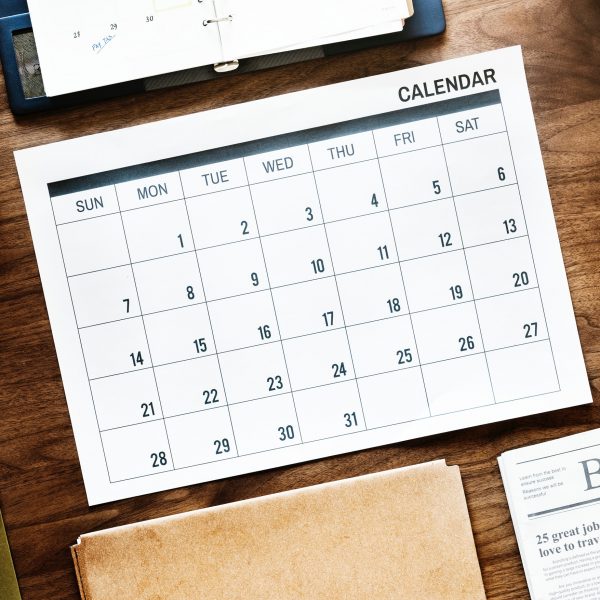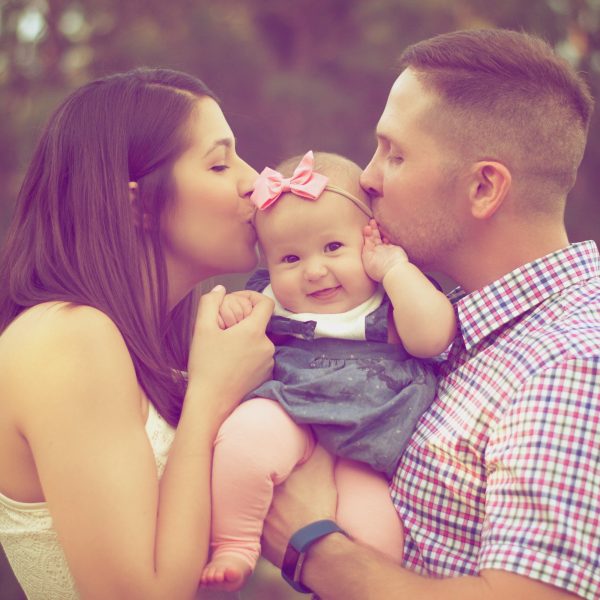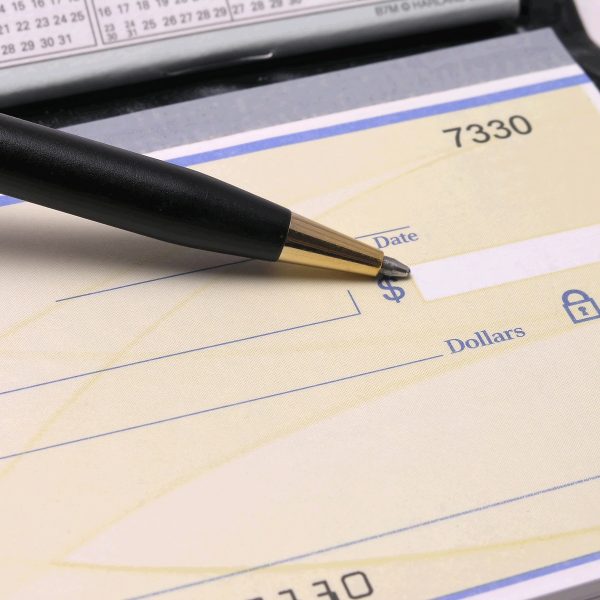 Spousal Maintenance (Alimony)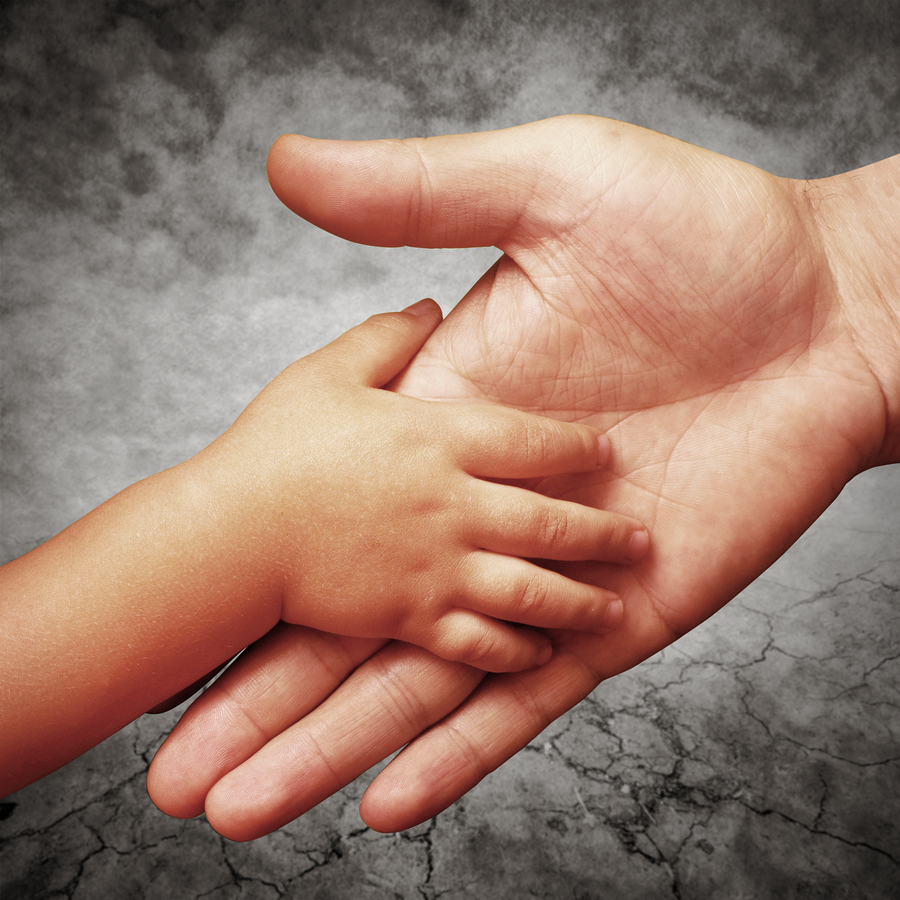 Child Custody and Parenting Time